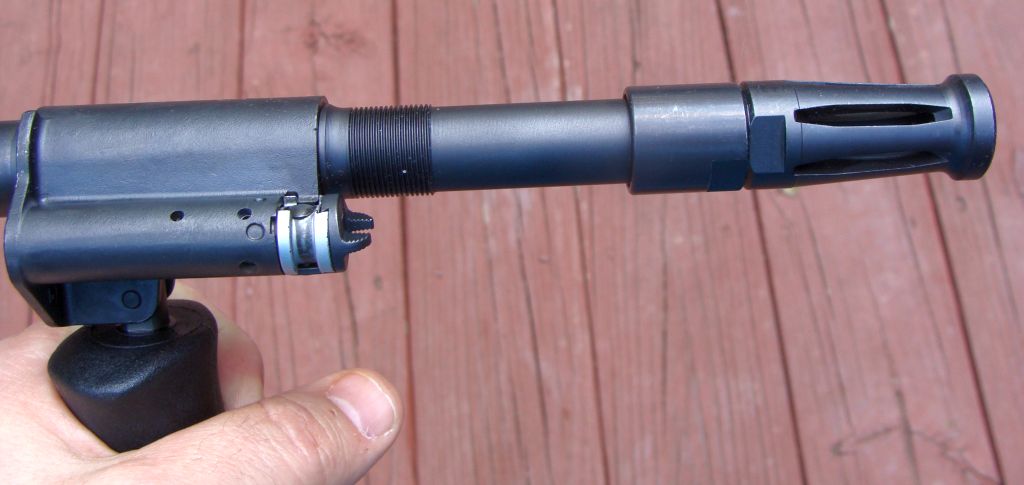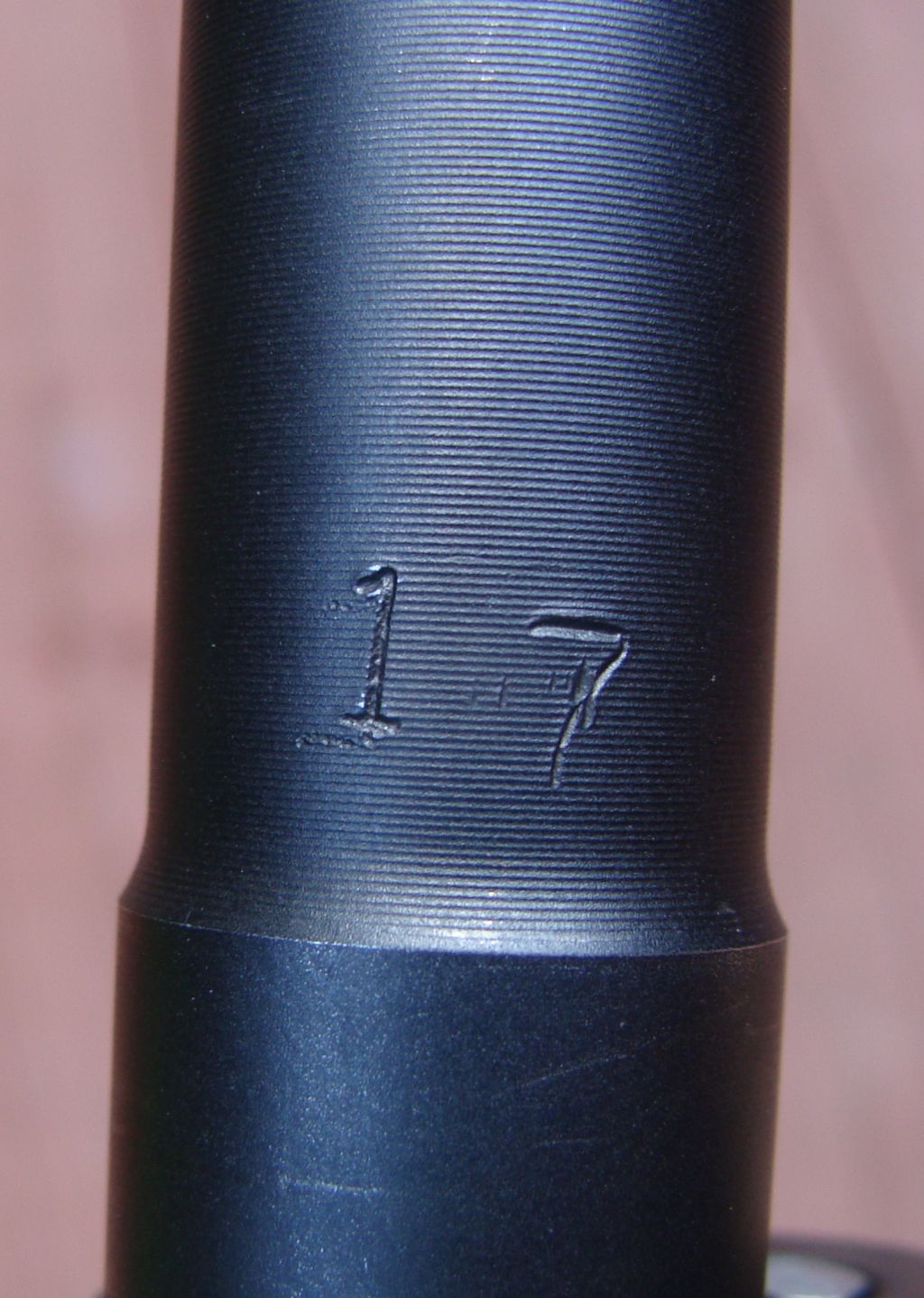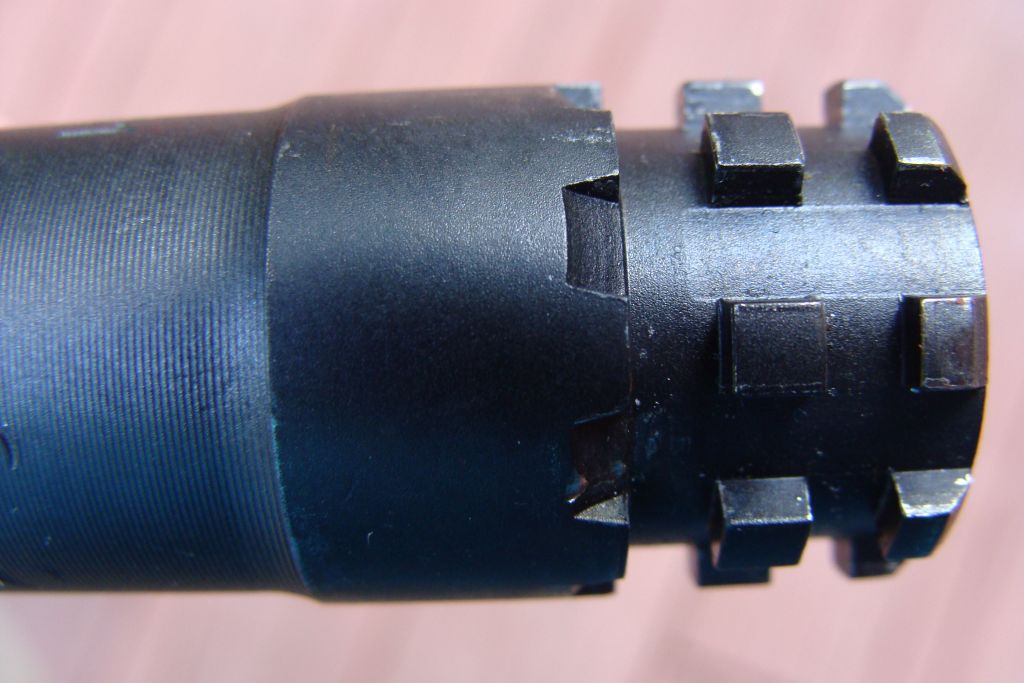 Steyr AUG A3 FN 16" Barrel

2 Weeks Ago Steyr Arms Sent Us A New FN Made AUG 16" Barrel For Testing. The FN AUG Barrels Are Cold Hammer Forged And Chrome Lined With 1:9 Twist. From Popular Demand Steyr Went back With The Tulip Style Flash Hider. Bit Different, Flash Hider Has 2 Flats For Ease Of Installing.

The FN Prototype Barrels Were Run Through The Course Shooting Over 16,000 Rounds Through Them With 0 (Zero) Malfunctions!

The FN AUG Barrels Are Bulit To Steyr Specs With Steyr Tooling So These Barrels Will Fit All Steyr AUGs From Day One To The Current Models!

Shorly We Will Have Spare Barrels For Sale, 16" Barrels Will Be Under $600.

Please Contact For Pre Orders! pjs1inc@aol.com

Below Are A Few Pictures Of The FN AUG Barrels